https://www.youtube.com/watch?v=ZRhJZ5D23bQ&feature=youtu.be
The human spirit is remarkable. When life tests us, we can rise to the challenge in the most unexpected, beautiful and selfless ways. These are real stories worth telling. Stories we want to find and tell.
Let's spread some positivity.
The world has changed. Industries have ground to a halt. Uncertainty is everywhere. Yet the world is coming together like never before. Rather than sitting still, people are jumping into action to help. And as a network of global storytellers, our aim is to produce a year-long series dedicated to telling these stories from around the world. To shed light on the businesses and people who have stepped in or stepped up. And to share some positivity. Why? Because even when borders are closed, hearts remain open.
How can you help?
With your help, we'll tell the stories that deserve to be told.
Help us find the best stories by nominating people of businesses.
Share #StoriesOfHumanity to help spread the positivity.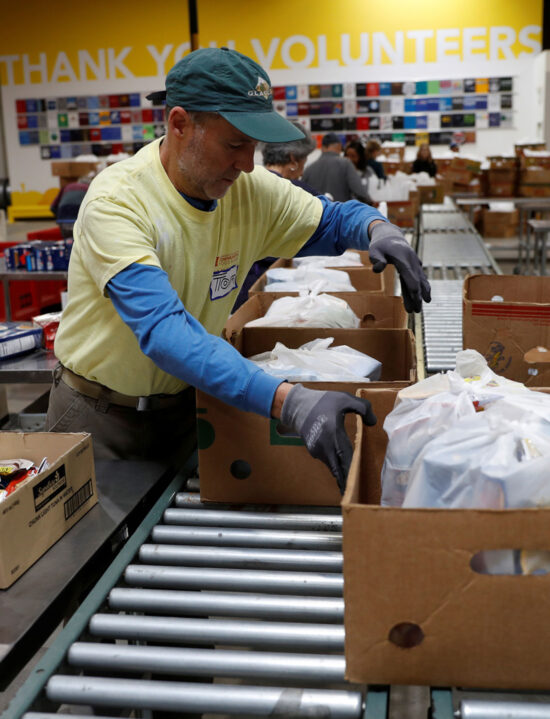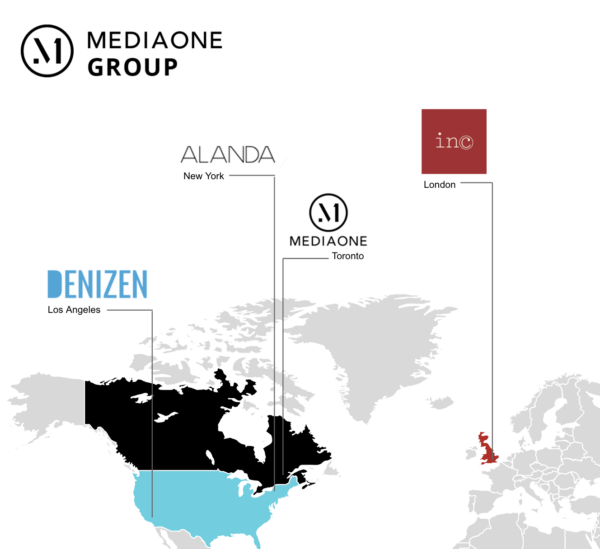 The People Behind Stories of Humanity
Stories of Humanity is a Media One Group initiative to help our global team of journalists, producers, filmmakers, editors and storytellers help spread some good news in these difficult times. Derek Rider, Co-founder and CEO, Media One Group, is a journalist by trade, as is Jeremy Hart, Founder, Inc Content.
Together with our 1,200+ Creators and our Global brand partners, we will make these stories come alive.